PSP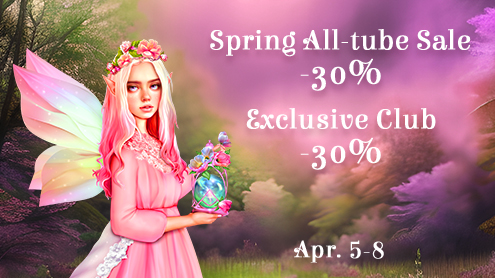 Welcome to another sale of ours! Within this one you are in for an enticing 30% off on all tubes (in categories PSP tubes, Poser Tubes, and Start) AND Exclusive club memberships. Use this opportunity to empty your wishlist and fill your cart!
We got plenty of new promising artists in the START categpory. so be sure to check out that one if you don't do it already.
Happy shopping!
Yours,
PicsForDesign.com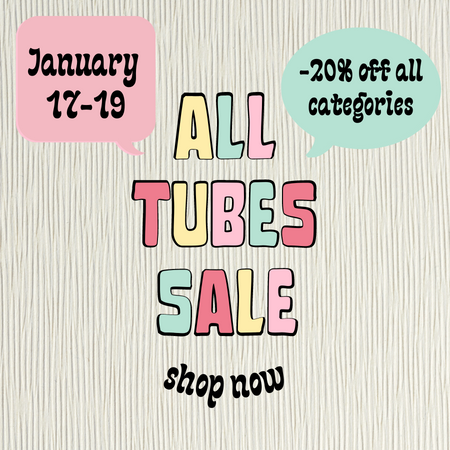 January 17-19 shop for the tubes you have always wanted (but were expecting them to be on sale). This moment has come - get a sweet 20% discount on items in categories PSP, Start, and POSER. That's one fifth fo the price off, and that's good for three days!
Take advantage of this opportunity today (or any time until Jan 19th :).
Yours,
PicsForDesign.com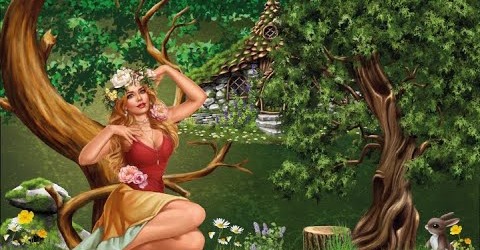 We're proud to announce that this week we'll be introducing our first PSP tagging tutorials. We'll be explaining how to create tags using simple and more advanced tools in both Corel PaintShopPro and Adobe Photoshop.
And for now, here's a quick silent video in Adobe Illustrator for fun and inspiration. Hope you enjoy it.
All the items used in the video are listed in the description box on our channel.