«Quests» (new bonuses)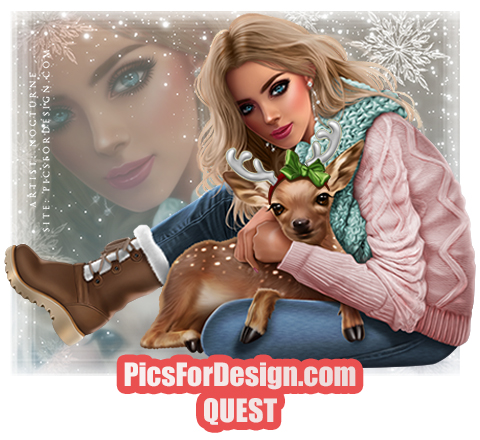 It's a special module that makes it possible for our loyal customers to get unique images absolutely free or charge! The quest images are not offered for sale and will never be. They can be obtained as a bonus or after one of our artists' quests has been completed.
Just access the menu Quests/Quest List in your account, choose the bonus picture you like, complete the quest and get the picture for free.
It's fun and it's free!
Many of you have all the quests completed, so all you will need to do is come by and download the free image.
*** QUEST LIST ***

Hot lover from Zlata_M. Make him lose the shirt! ;)

You can get an absolutely exclusive picture of a cute cowgirl for completing the quest. Buy 4 pictures of ANY artist with PFD and get the cute Cowgirl from OrkusArt as a gift.

Mind-blowing Rihanna from OrkusArt for those who did not take part in the March rubric "Tags in focus" and did not have a chance to get this wonderful picture (


Have you ever seen that dark girl with sad eyes and gorgeous flying hair, resembling so much of a dark angel? Here she is…


Vroooom-vrooom! Welcome the hot biker girl from Zlata_M!


Great chance to get a unique picture form Rzhevskii: a hot guy with charm you cannot resist!


Everyone who did not receive the hot bonus from Zebrush for St. Valentine's can try their luck again!


Wanna get a sweet blonde for free?


The quests has NO TIME LIMITATIONS of any kind!
This means, you can complete them whenever you feel like a wonderful bonus!