quests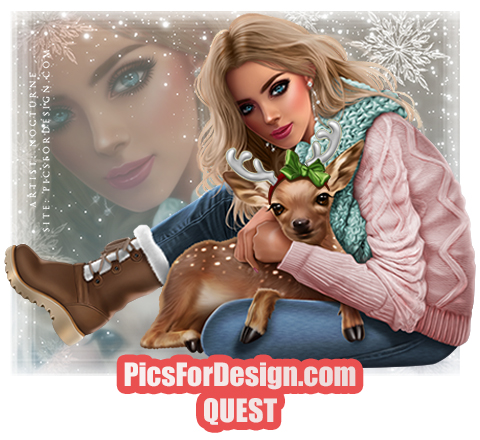 It's a special module that makes it possible for our loyal customers to get unique images absolutely free or charge! The quest images are not offered for sale and will never be. They can be obtained as a bonus or after one of our artists' quests has been completed.
Just access the menu Quests/Quest List in your account, choose the bonus picture you like, complete the quest and get the picture for free.
It's fun and it's free!
Many of you have all the quests completed, so all you will need to do is come by and download the free image.
*** QUEST LIST ***