August gift for loyal customers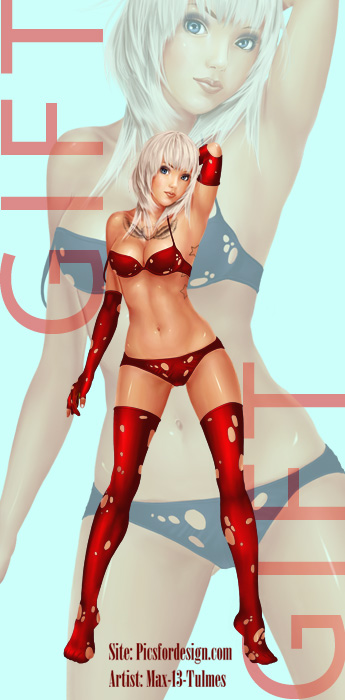 A cute blonde in a bathing suit to remind you how short August is going to be, so you had better spend it sunbathing and having fun! Playful and friendly, this girl will make any tag come alive with her humble presence. The bonus image will be on your accounts on August 1st, as long as you make three purchases by the end of July!
P.S. A loyal customer is the one that purchased at least 3 images from the catalogue or made 3 gifts to friends during July.
Please note!!! Prepaid Projects, exclusives and bonuses you get do not count.
The picture will be added to your account on August 1, 2012. The deadline for making purchases is July 31st, 23.59 GMT+1