Happy St. Valentine's Day! (+gift)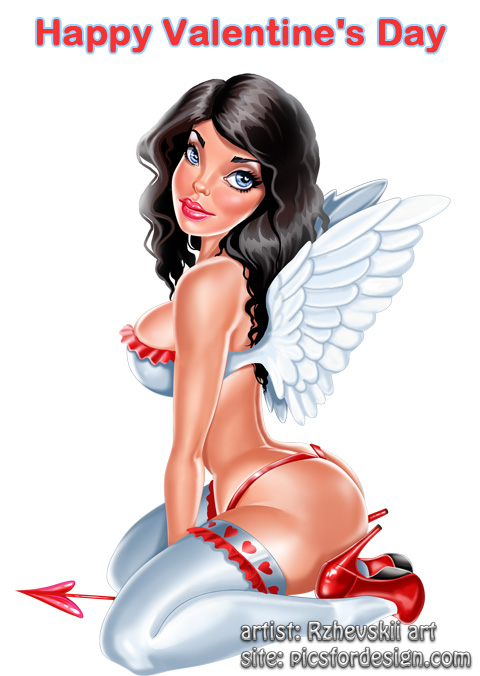 The Illustration Store PicsForDesign once again would like to declare its love for you, our dear taggers! You give us so much of your love, inspiration and creativity, we are happy to love you back for that. We are gifting all our customers a picture from Eugene Rzhevskii!
Everyone who made at least one purchase from our store will find this wonderful gift in their accounts tonight!